XMPP - Mensajería instantánea descentralizada y federada
Comunícate con tus amigos utilizando un protocolo de chat estandarizado, abierto y federado, con la capacidad de cifrar tu comunicación con el protocolo OMEMO (basado en un método de cifrado utilizado también por servicios como Signal y Matrix). Con XMPP no estás atado a un proveedor de servicio (p.ej. el servidor XMPP de Disroot) sino que puedes comunicarte libremente con contactos de otros servidores XMPP, exactamente como te comunicarías entre distintos servidores de correo.
Página del proyecto: https://prosody.im
Configuraciones del servidor
Nombre de usuario:
Tu nombre de usuario
Servidor:
disroot.org
Puerto:
5222
Si estás usando un cliente XMPP (p.ej. Pidgin, Conversations, Gajim, Dino), necesitarás la configuración arriba mencionada.
Características destacadas de XMPP:
Encrypt everything!
By using OMEMO (GPG or OTR) End-to-End encryption methods on the client side (on your end), your conversations will reach the recipient of the message without being intercepted by anyone (not even administrators).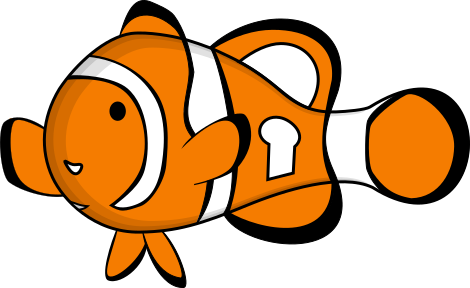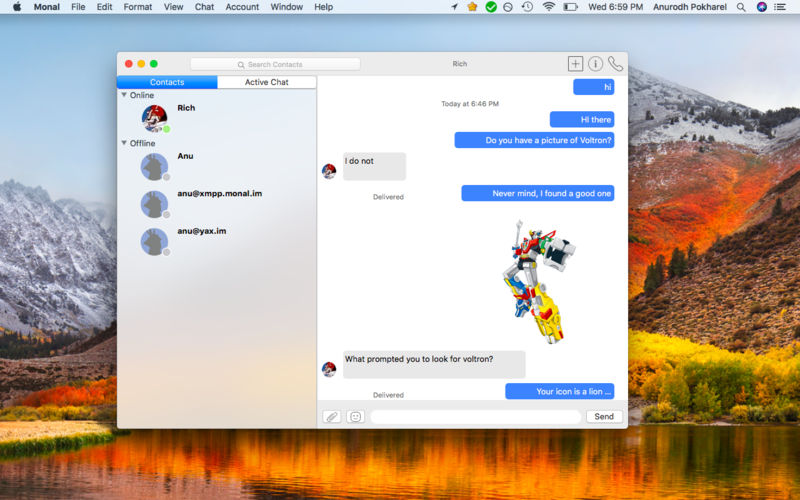 One-on-one chats
Talk freely with any other disrooter or anyone out there using any xmpp/jabber compatible server in the internet. You decide to store or not any history of the chat on the server or enable encryption. Username's on XMPP resembles an email address corresponding with the XMPP server (username@example.com).
Explora salas de chat
XMPP te da la posibilidad de crear salas de chat públicas y privadas. La dirección de las salas creadas es nombre_de_tu_sala@chat.disroot.org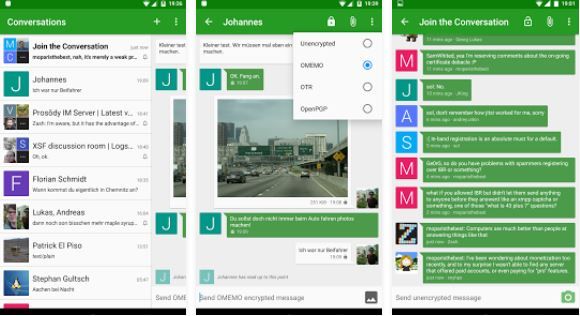 Gateways, Bridges and Transports
Jabber/XMPP allows for various ways to connect to different chat protocols. You can connect to any IRC room via our biboumi IRC gateway. In the future we are planning to run a Matrix bridge (currently available via bau-haus.net, our internet friends), telegram bridge and a number of other bridges and transports we are currently preparing.
Bots
Bots are chat accounts that will do things for you. From checking the weather, greeting new commers, remembering things for you or even making web searches or supplying you with RSS feeds and ton of other useful and those more useless things. We offer number of multipurpose bots based on hubot as well as a dedicated bot server called bot.disroot.org. If you have a bot and you're looking for a home for it, get in touch with us. Our bot server does not keep any history on the server.