XMPP - Messagerie instantanée décentralisée et fédérée
Communiquez avec vos amis en utilisant un protocole de chat standardisé, ouvert et fédéré, avec la possibilité de chiffrer votre communication avec le protocole OMEMO (basé sur la méthode de chiffrement également utilisée par des services tels que Signal et Matrix). Avec XMPP, vous n'êtes pas lié à un seul fournisseur de services (par exemple, le serveur XMPP Disroot) mais vous pouvez librement communiquer avec des contacts d'autres serveurs XMPP, tout comme vous le feriez avec d'autres serveurs de messagerie.
Page d'accueil du projet: https://prosody.im / Source code
Paramètres du serveur
Nom d'utilisateur:
Votre nom d'utilisateur
Serveur:
disroot.org
Port:
5222
Si vous utilisez un client XMPP (par exemple pidgin, conversations, gajim, dino), vous aurez besoin des paramètres mentionnés ci-dessus.
Limite de taille pour le téléversement de fichier:
10Mo
Les messages archivés expirent après
6 mois
Caractéristiques principales de XMPP:
Encrypt everything!
By using OMEMO (GPG or OTR) End-to-End encryption methods on the client side (i.e. on your end), your conversations will reach the recipient of the message without being intercepted by anyone (not even administrators).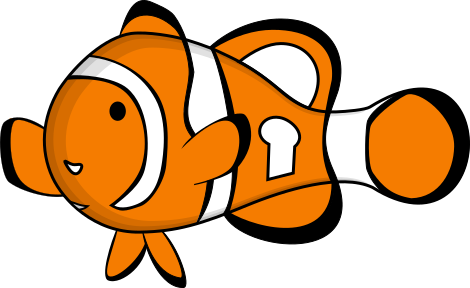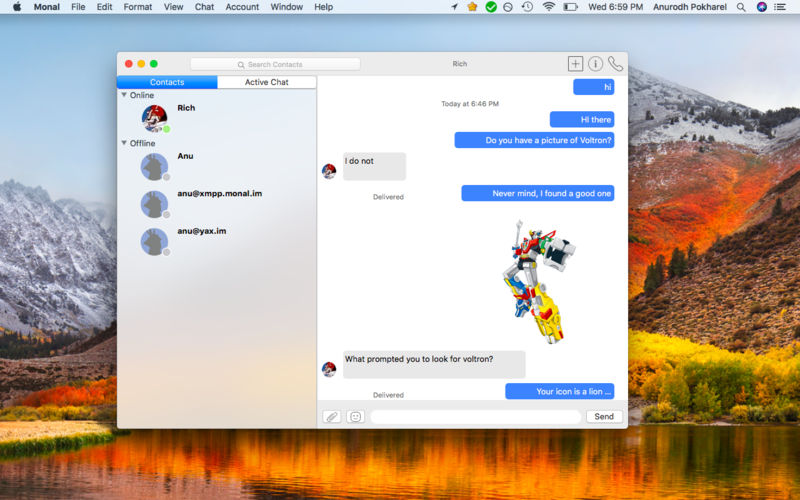 1 on 1 chats
Talk freely with any other Disrooter or anyone out there using any XMPP compatible server on the internet. You decide if to store any history of the chat on the server or enable encryption. Usernames on XMPP resemble an email address corresponding with the XMPP server (username@example.com).
Explorez les salons de discussion
XMPP vous donne la possibilité de créer des salons de discussion privés et publics. L'adresse des salles créées est votre_nom_de_salle@chat.disroot.org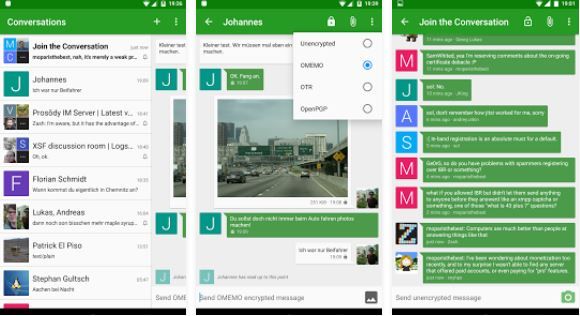 Gateways, Bridges and Transports
XMPP allows for various ways to connect to different chat protocols. You can connect to any IRC room via our Biboumi IRC gateway. In the future we are planning to run a Matrix bridge (currently available via bau-haus.net, our internet friends), Telegram bridge and a number of other bridges and transports we are currently preparing.
Bots
Bots are chat accounts that will do things for you. From checking the weather, greeting new-commers, remembering things for you or even making web searches or supplying you with RSS feeds and ton of other useful and those more useless things. We offer number of multipurpose bots based on hubot as well as a dedicated bot server called bot.disroot.org. If you have a bot and you're looking for a home for it, get in touch with us.

Our bot server does not keep any history on the server.