More storage for Mail, Cloud and/or Cryptpad





With your Disroot account, you get FREE storage: 1GB for your emails, 2GB for the cloud, 500MB for Cryptpad. However, we offer the possibility to extend this.
Here are the prices per year, payment fees included:
5GB
......
11€
10GB
......
20€
15GB
......
29€
30GB
......
56€
45GB
......
83€
60GB
......
110€


Transactions within the EU are subjected to extra VAT (Value Added Tax) of 21%.
You can decide to allocate this extra storage as you wish between mail, cloud and Cryptpad. For example, if you get the 10GB storage, you could decide to have 8GB for cloud, and 2GB for mail.
Want to use a custom domain?
Custom domain


Disroot offers a custom domain feature for email and XMPP/Jabber chat. This means you can use Disroot services with your own private domain name to send and receive emails or chat under a domain like name@yourdomain.net, for example.
This feature is available to anyone who decides to donate the equivalent of, at least, 12 coffees (or other beverage of your choice) one time or annually (you decide).
✨ Custom domain linking is for life! ✨
As long as Disroot is alive...
Step 1:
Get a domain


If you don't have one yet, you need to get it first. At this moment Disroot does not provide domain purchase feature. Although there is plenty of domain providers around, so you can do some search and go shopping. We suggest you try to choose some more local, ethical, small domain registrar instead of going to big business ones.
Support your local economy.
Step 2:
Setup your DNS
Once you have your own domain, you need to do two things in order to link it to disroot.org.
(The following steps are done via interface provided by your domain registrar -adding DNS records-):
1: Prove you own the domain
Simply create a TXT record with: disroot.org-yourdomain.tld (replacing yourdomain.tld with your domain name, of course). This will indicate you do in fact own that domain.
2: Point your domain to disroot.org
1st. Set MX record to disroot.org. (don't forget the final dot!)
2nd. Set "v=spf1 mx a ptr include:disroot.org -all" This allows you to send emails from your own servers as well as Disroot's. This is just a default setting that should be applicable to most of the scenarios. If you want to learn more about SPF records and would like to tweak yours, check the web for more info (e.g. this page).
Step 3:
Donate to Disroot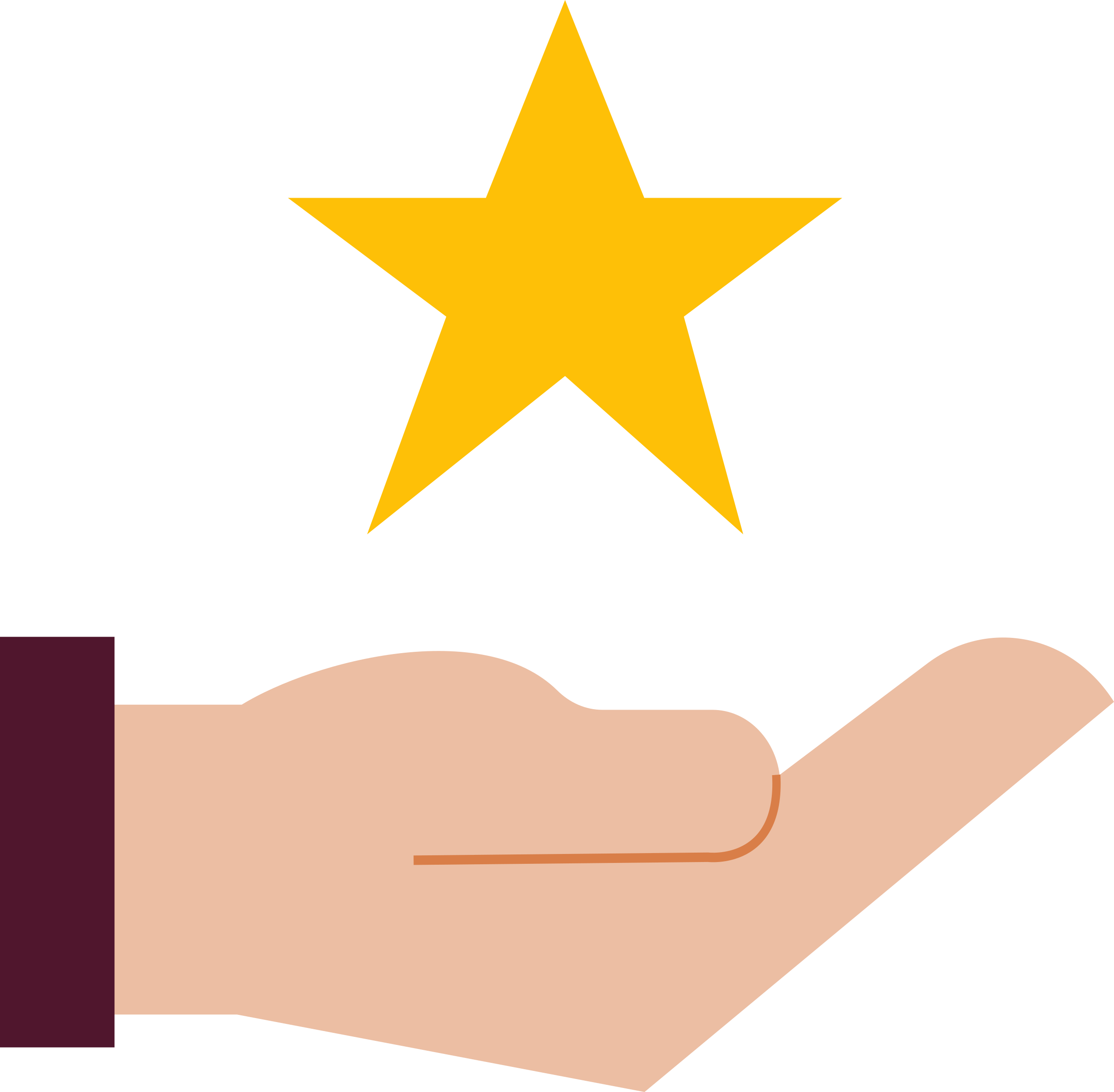 Disroot depends on your financial contribution. That is what allows us to be fully independent and what pays the bills for hosting Disroot, as well as adds to the ultimate goal of putting food on our table.


Custom domain linking is a lifetime feature. There is no subscription nor price tag attached to it. You decide how much you value our work and our service and how much you are willing and able to donate for this feature.
As an indicator we propose the equivalent of 12 coffees a year (inviting your admins for a cup of your favorite coffee from your preferred coffee shop is something that should be a human right 😋 ). What coffee and what price, is your choice. Just keep in mind that well being of the platform means well being of your communication. So let's keep it healthy.
To donate to Disroot, choose one of the following options.
Make sure to create a reference name for your donation, something you can use in the request form below so we can check that you have donated. Once the request is processed, the reference information linking to your account is removed from our administration (however, for obvious reasons, it won't be from bank or Paypal as we have no control over it, so keep that in mind).
Online donation:
Bank transfer:
Stichting Disroot.org

IBAN: NL19 TRIO 0338 7622 05

BIC: TRIONL2U

Credit cards:
You can use the blue Paypal button for credit card donations (Paypal account is not needed).



Step 4:
Request custom domain linking
Almost there...
If you got your domain, have set up DNS and injected your admins with fresh caffeine, now you can fill in the form and submit your request for custom domain linking.
We process the requests every Friday afternoon. Once processed, you will get an email with all the needed information to get you onboard sending messages from your own domain.


Request Domain Linking