Use your favorite app
There are desktop/web/mobile clients to choose from. Pick the one you like the best.
Easy to use
Just start a meeting and share its link with other members.
You don't even need any account to use it, and it can be run in your browser, without installing any additional software on your computer.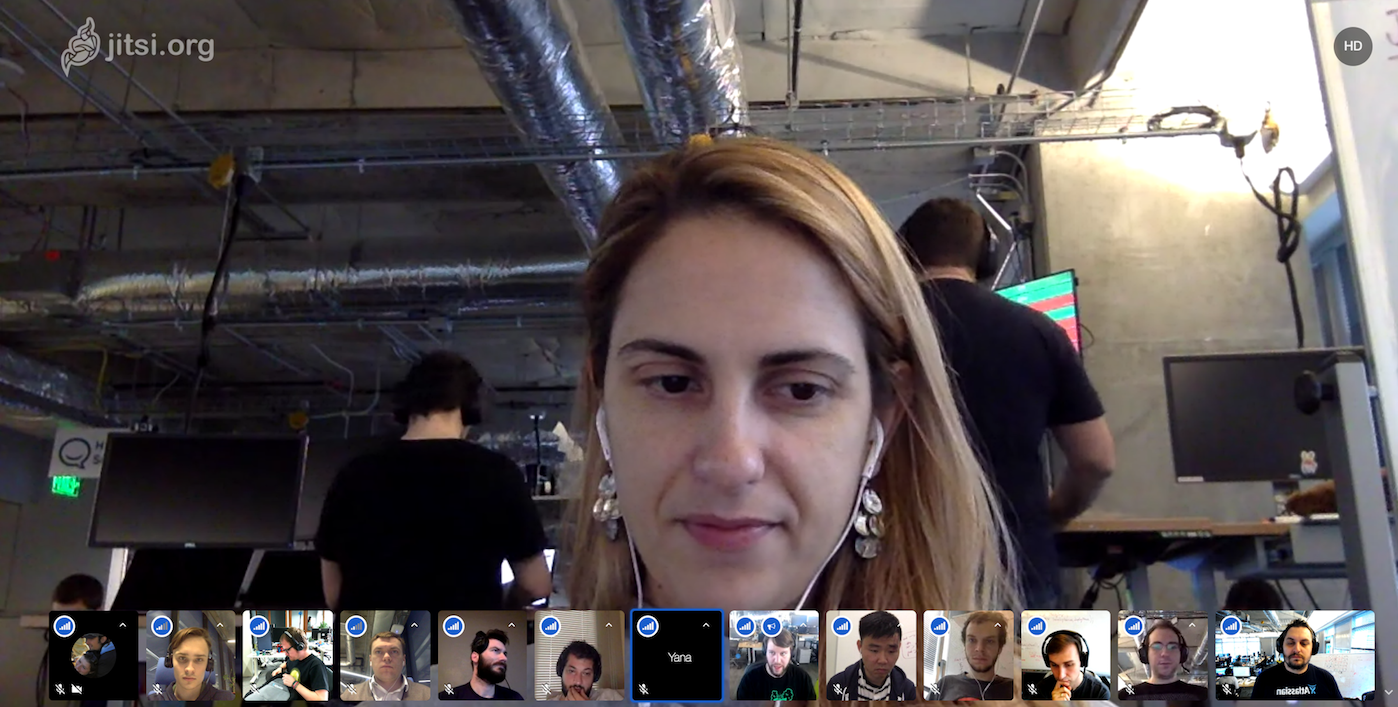 Custom link
You can choose your own conference room name, that will be your conference's address.
Chat
Use a text chat along side your audio/video conference.