XMPP - Instant messaging decentralizzato e federato
Comunica con i tuoi amici utilizzando un protocollo aperto, federato, che rispetta gli standard e che permette di integrare il protocollo OMEMO (metodo di crittazione utilizzato pure da servizi quali Signal e Matrix). Con XMPP puoi comunicare con i tuoi contatti presenti su altri server XMPP proprio come fai quando utilizzi il servizio di posta elettronica.
Homepage del progetto: https://prosody.im / Codice sorgente
Impostazioni server
Username:
tuo username
Server:
disroot.org
Porta:
5222
Se utilizzi un client Xmpp (es. pidgin, conversations, gajim, dino), necessiti di settare le impostazioni sopra citate.
Limite file in upload:
10MB
Messaggi archiviati verranno eliminati dopo
6 mesi
Encrypt everything!
By using OMEMO (GPG or OTR) End-to-End encryption methods on the client side (on your end), your conversations will reach the recipient of the message without being intercepted by anyone (not even administrators).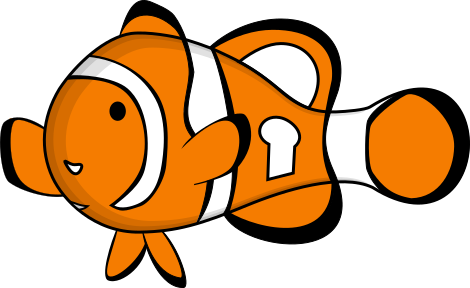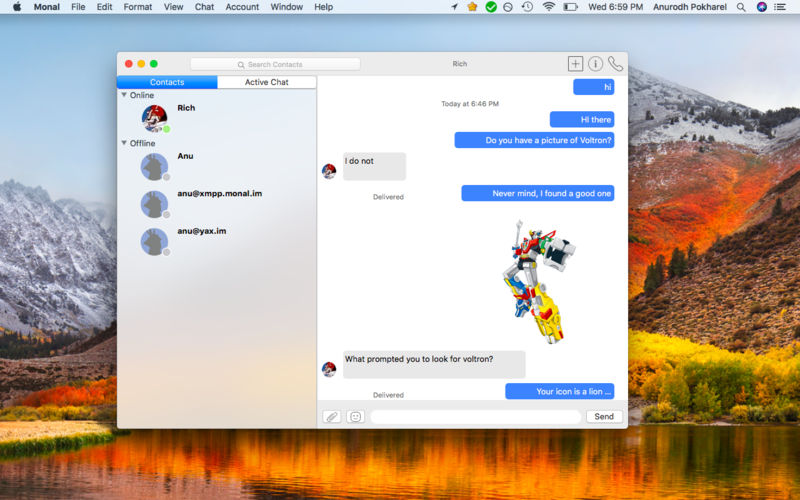 One-on-one chats
Talk freely with any other disrooter or anyone out there using any xmpp/jabber compatible server in the internet. You decide to store or not any history of the chat on the server or enable encryption. Username's on XMPP resembles an email address corresponding with the XMPP server (username@example.com).
Esplora le stanze di chat
XMPP da la possibilità di creare stanze di chat private e pubbliche. Le stanze di chat hanno l'indirizzo tuo_nomestanza@chat.disroot.org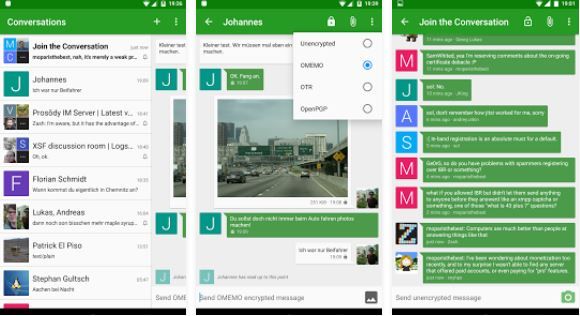 Gateways, Bridges and Transports
Jabber/XMPP allows for various ways to connect to different chat protocols. You can connect to any IRC room via our biboumi IRC gateway. In the future we are planning to run a Matrix bridge (currently available via bau-haus.net, our internet friends), telegram bridge and a number of other bridges and transports we are currently preparing.
Bots
Bots are chat accounts that will do things for you. From checking the weather, greeting new commers, remembering things for you or even making web searches or supplying you with RSS feeds and ton of other useful and those more useless things. We offer number of multipurpose bots based on hubot as well as a dedicated bot server called bot.disroot.org. If you have a bot and you're looking for a home for it, get in touch with us. Our bot server does not keep any history on the server.